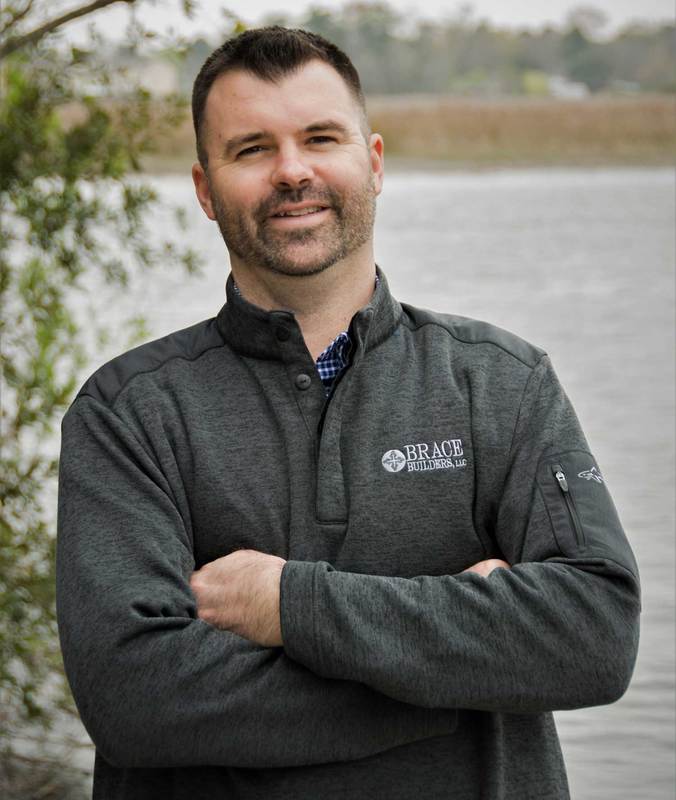 Who We Are
At Brace Builders, we believe that the spaces in your home should fit your personality and needs.
We are a hands-on residential building and remodeling company specializing in kitchen, bathroom, and full home remodeling services. Whether it is a small or large project, we strive to exceed our clients expectations during the building and remodeling process. We place high value on the relationships with our clients and trade professionals and believe that honesty and transparency is key. We treat each home like our own and our goal is to perform our work with excellence in all that we do.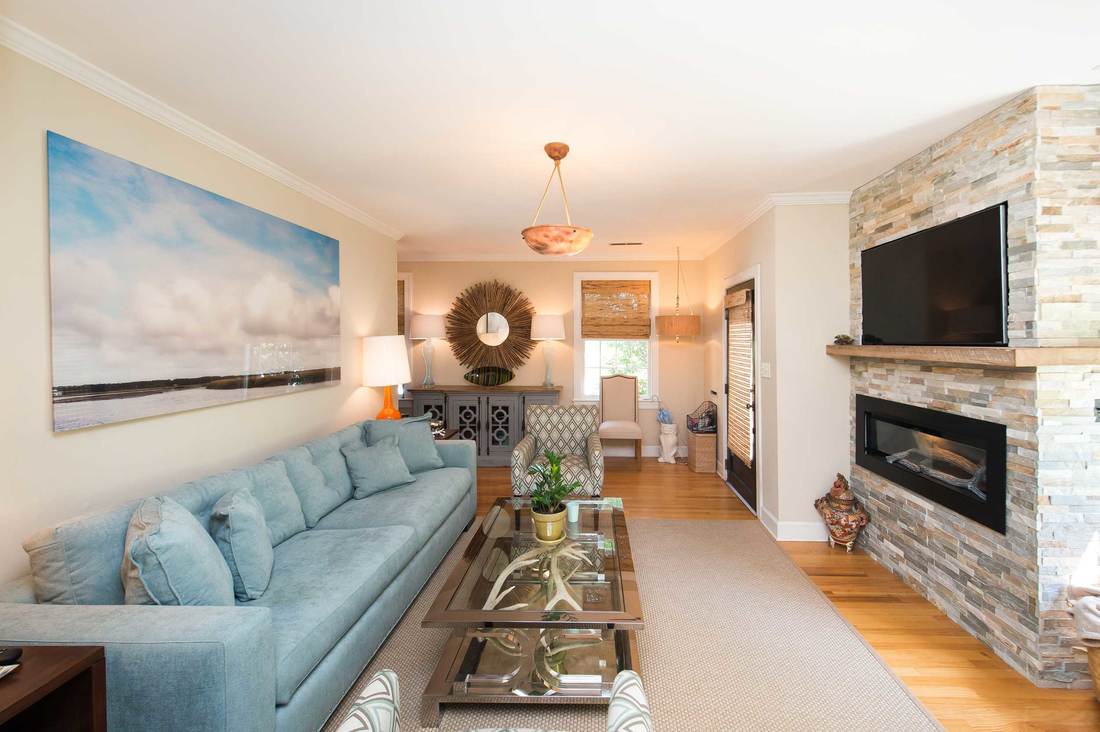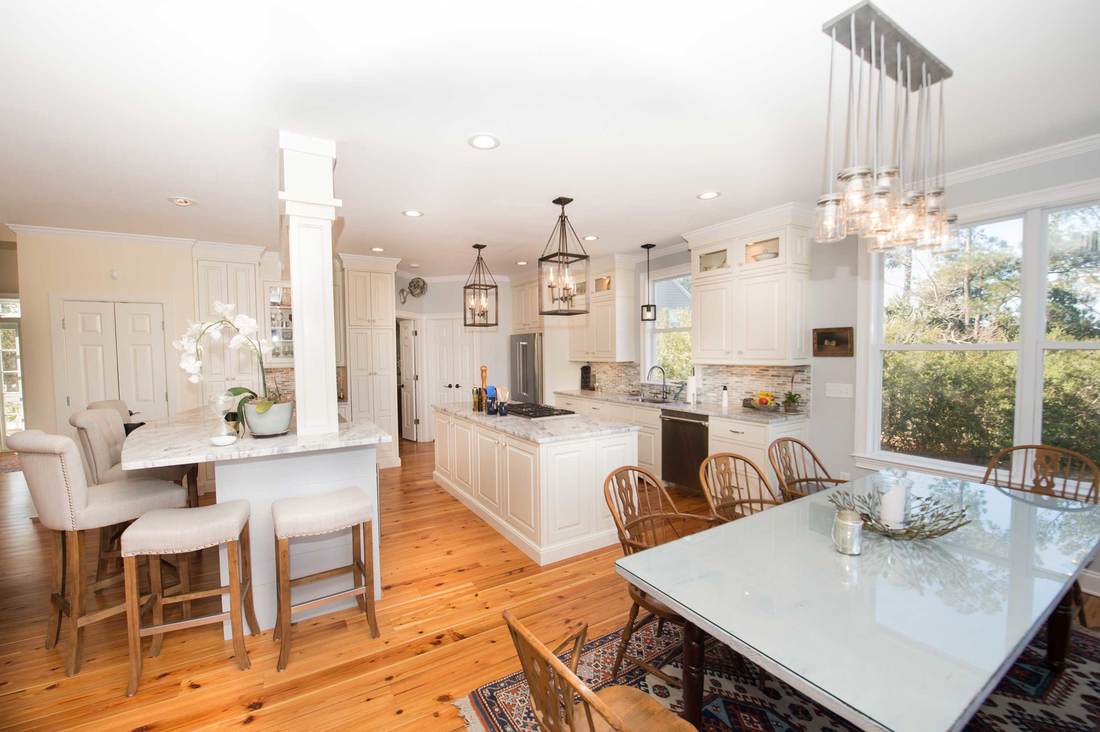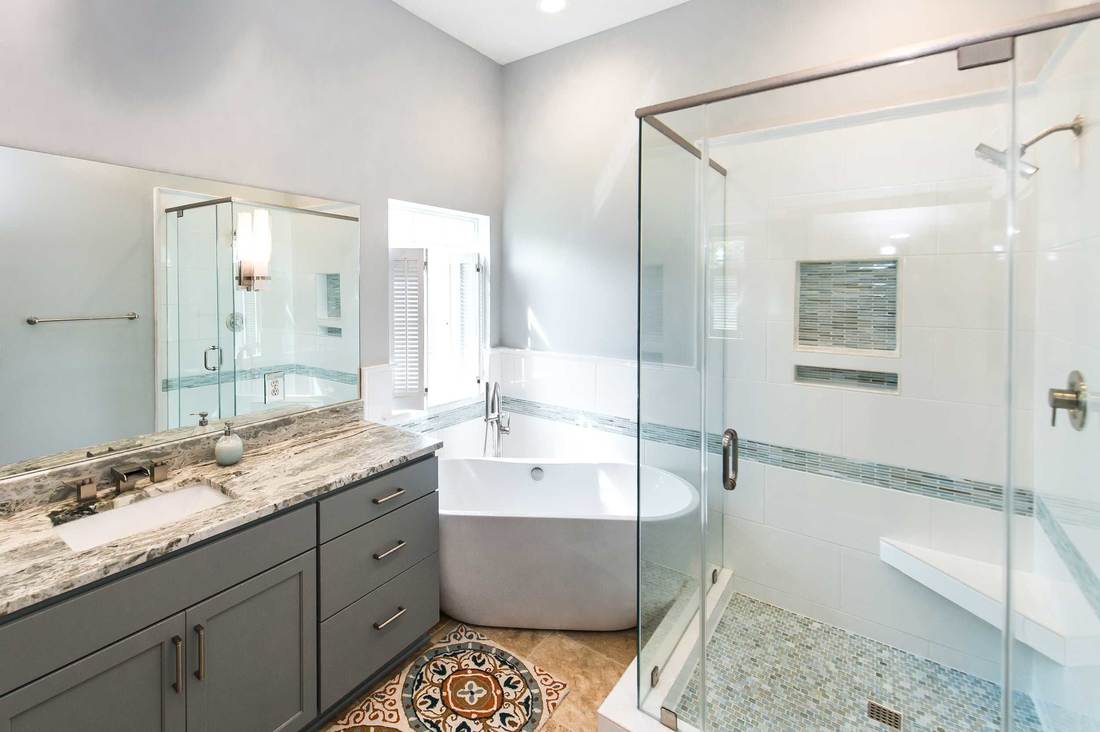 Full-Service Contractor in Charleston & Surrounding Areas
We approach each project as a new adventure. We place high value on our relationship with you and your home. Our commitment to you is that we will work diligently to ensure that your one-of-a-kind project goes as smoothly as possible one detail at a time. Each phase in our renovation process involves details specific to your unique project.
Five Star Renovation!!
"The Brace Builders team absolutely exceeded our expectations and delivered a precisely detailed product. From the first time we met to our final walk through everyone made our renovation process effortless and fun. The attention to detail, organization and communication was top notch! Brace Builders took our vision of a renovation project and created a home for us. We would recommend them to anyone and can't wait to use them again very soon."
-Recent Client, February 2021
Great Work, Great People
"Brace Builders recently replace all exterior wood trim on my house with PVC. They were clean and dependable. Chris went out of his way to make sure the wife and I were happy with every facet of the job. They were recommended to me by several friends and they did not disappoint. I would not hesitate to call Brace builders for any home remodeling/construction jobs or recommend them to anyone."
-Ronnie Ward
A Great Result
We just finished a major renovation with Chris Brace and his team. Chris is very knowledgeable and really understands what is needed to guide the team from start to finish. We would not hesitate to recommend that you talk with them if you are looking for a remodel opinion. The quality, comfort level, and above all, the responsiveness and follow-through to get things complete will get you a great result.
-Andy Folz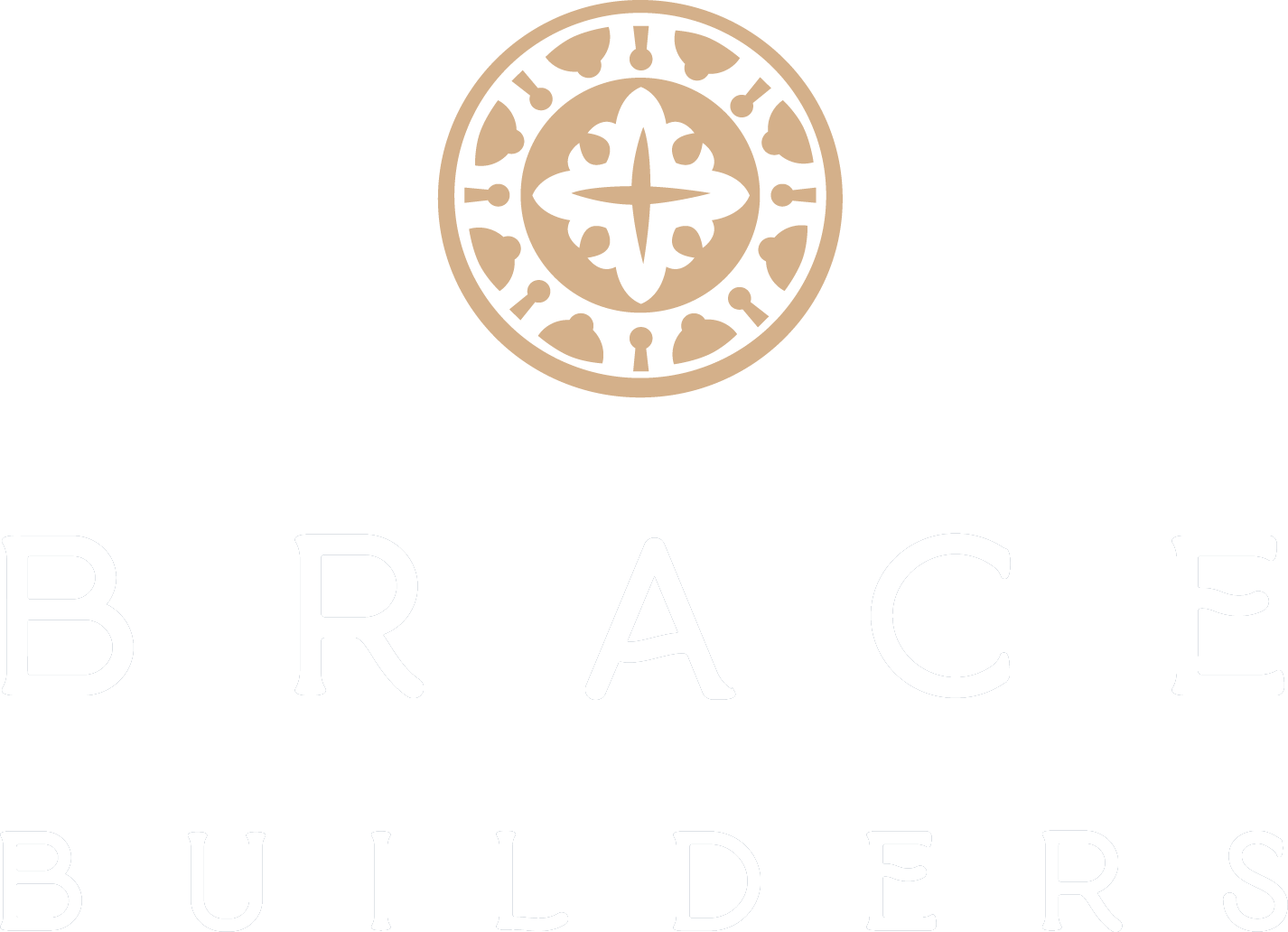 Licensed
Residential Home Builder
Serving the Greater Charleston Area
Mount Pleasant • Isle of Palms
Downtown Charleston • Hanahan
Goose Creek • North Charleston
Sullivan's Island