Let's Build Something Together
Ready to get started?
Please use our inquiry form to give us an idea of what you have in mind. A member of our team will contact you for next steps!
Contact Us
843.557.9003
chris@chrisbracebuilders.com
557 E. Bay St. #20129
Charleston, SC 29403
FIVE STAR RENOVATION!!
"The Brace Builders team absolutely exceeded our expectations and delivered a precisely detailed product. From the first time we met to our final walk through everyone made our renovation process effortless and fun. The attention to detail, organization and communication was top notch! Brace Builders took our vision of a renovation project and created a home for us. We would recommend them to anyone and can't wait to use them again very soon."
-Recent Client, February 2021
Great Work, Great People
"Brace Builders recently replace all exterior wood trim on my house with PVC. They were clean and dependable. Chris went out of his way to make sure the wife and I were happy with every facet of the job. They were recommended to me by several friends and they did not disappoint. I would not hesitate to call Brace builders for any home remodeling/construction jobs or recommend them to anyone."
-Ronnie Ward
A Great Result
We just finished a major renovation with Chris Brace and his team. Chris is very knowledgeable and really understands what is needed to guide the team from start to finish. We would not hesitate to recommend that you talk with them if you are looking for a remodel opinion. The quality, comfort level, and above all, the responsiveness and follow-through to get things complete will get you a great result.
-Andy Folz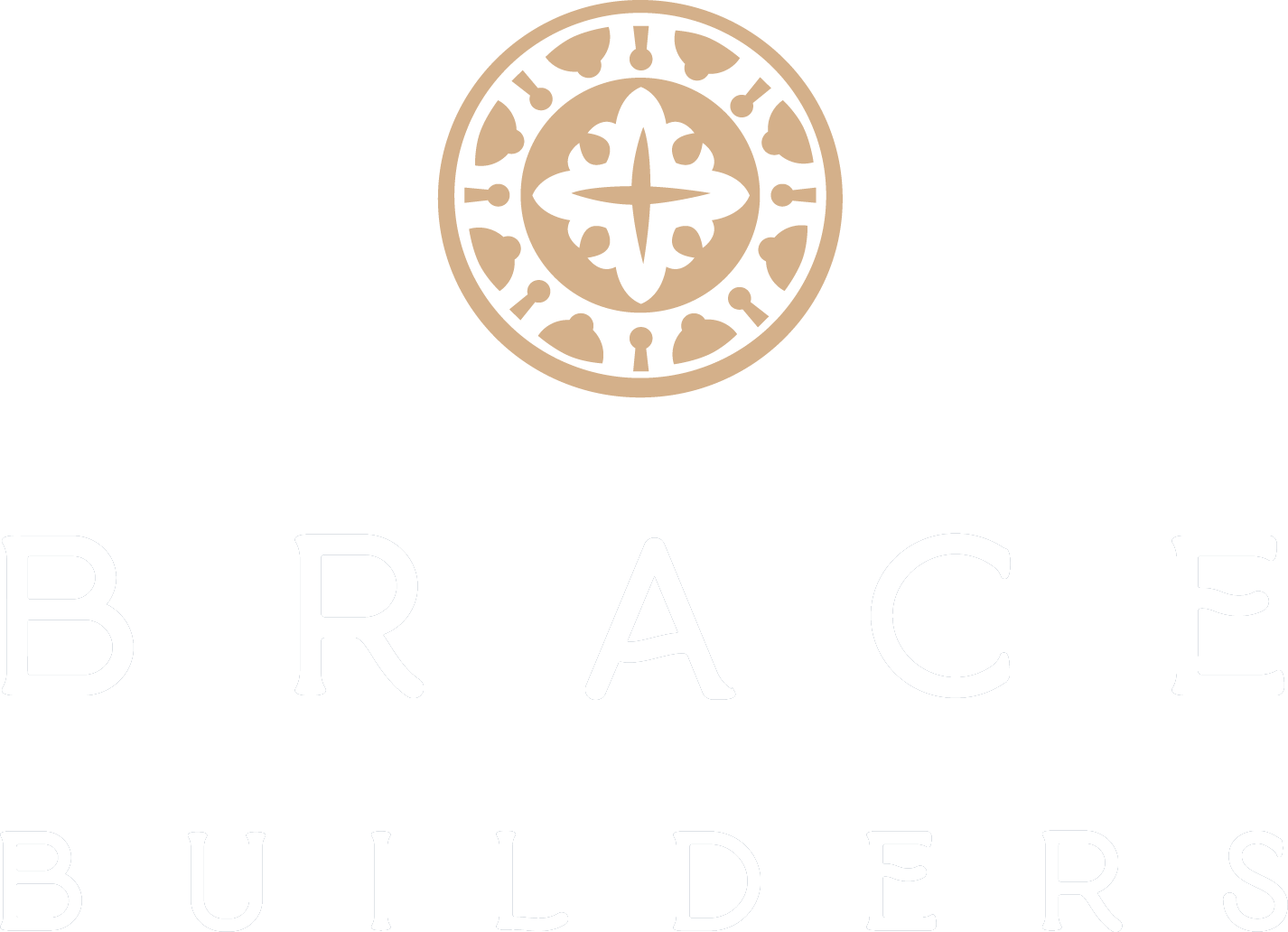 Licensed General Contractor
Serving the Greater Charleston Area
Mt Pleasant • Isle of Palms
Downtown Charleston • Hanahan
Goose Creek • North Charleston
ABOUT US
Meet Our Team
Why Brace Builders
Request a Quote
OUR SERVICES
Project Gallery
Our Process
Resources