Can't say enough good things...
From day one to completion of the job, they were always very professional, organized, and punctual. Their communication of progress updates and weekly schedules was impeccable. In addition to their excellent craftsmanship, they went above and beyond the initial scope of work performing a few little odds and ends without adding additional charges. I would not hesitate to recommend Brace Builders to anyone I know. They are by far the best contractor I have ever worked with in my personal and professional career.
-Gary Whitman
Positive & Professional
We used Brace Builders to remove a gas and build a mason fireplace, remove popcorn ceiling, paint room and vaulted ceilings and stain trim. I absolutely love my fireplace and the whole new room! Every single aspect of the job was so well done. Chris always has a smile and can-do positive enthusiasm coupled with intense attention to the construction/mechanical aspects of the overall job and each specific step. Lee Ann, his assistant, was a gem. She spent countless hours combing over stone, grout, style and color choices with such patience and understanding and kindness. And provided detailed creative input as well. The work crew was great too, positive and professional.
-Elizabeth Scully
A Great Result
We just finished a major renovation with Chris Brace and his team. Chris is very knowledgeable and really understands what is needed to guide the team from start to finish. We would not hesitate to recommend that you talk with them if you are looking for a remodel opinion. The quality, comfort level, and above all, the responsiveness and follow-through to get things complete will get you a great result.
-Andy Folz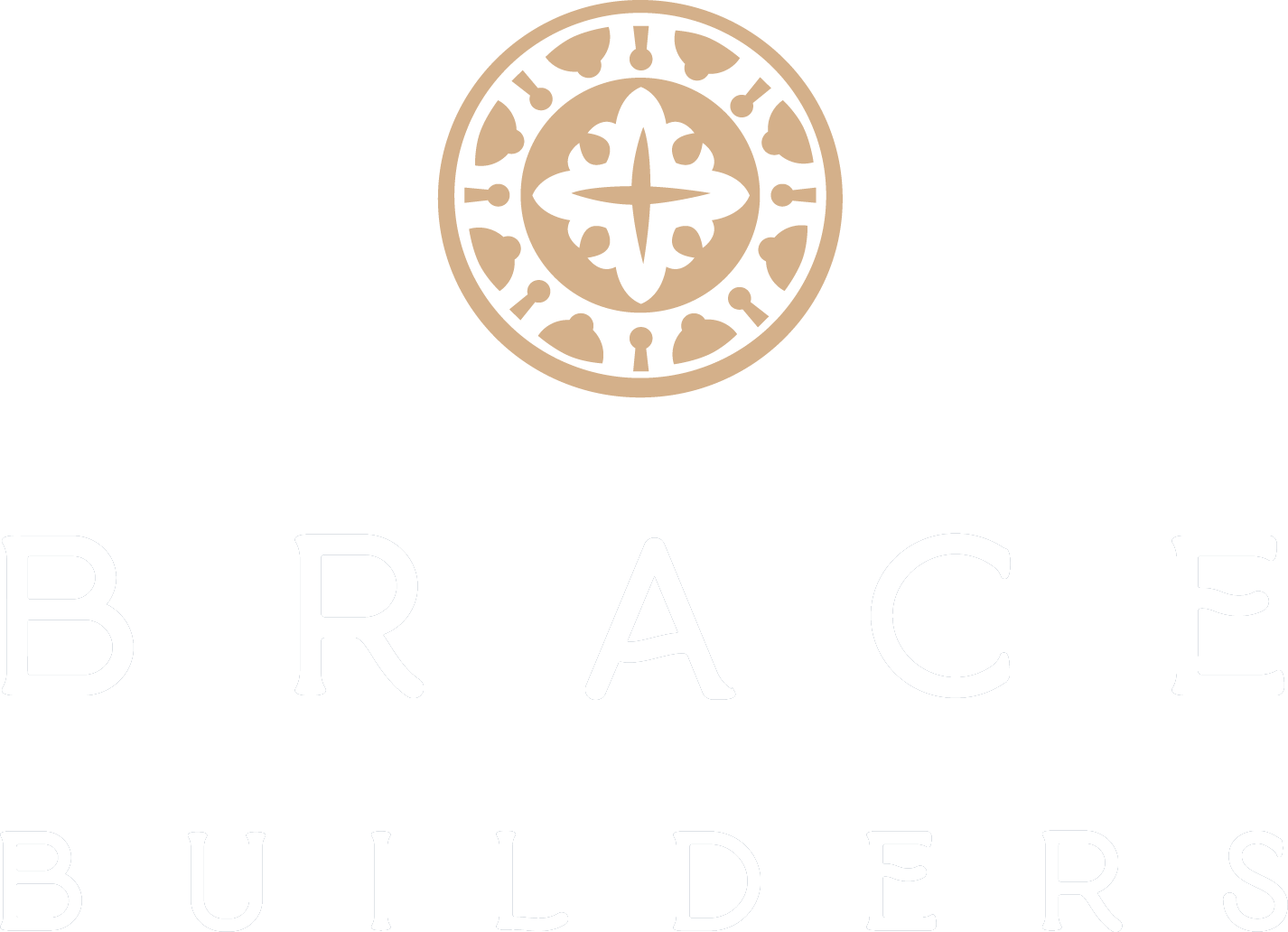 Licensed
Residential Home Builder
Serving the Greater Charleston Area
Mount Pleasant • Isle of Palms
Downtown Charleston • Hanahan
Goose Creek • North Charleston
Sullivan's Island