Your Full Service Contractor
in the Greater Charleston Area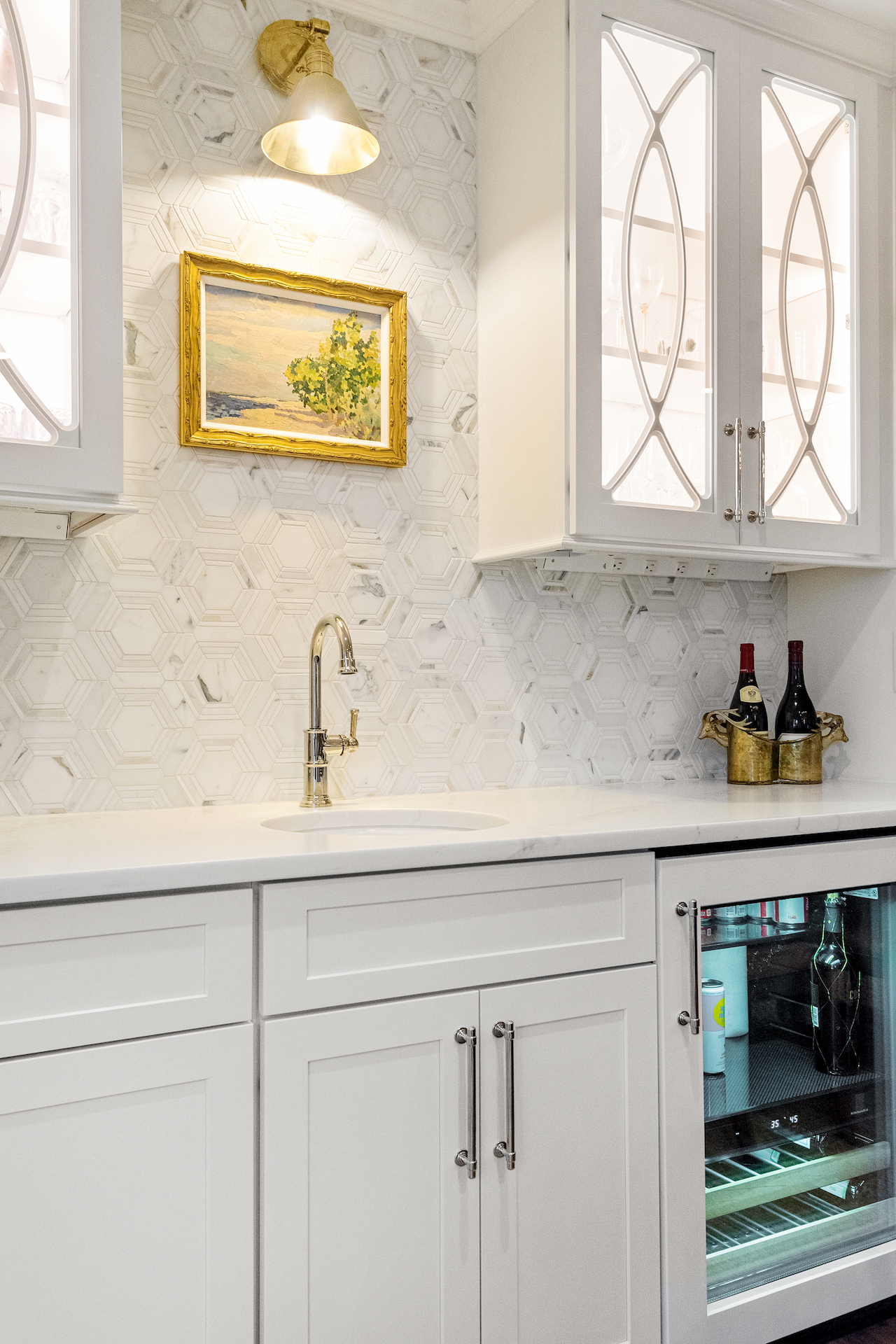 We value restoring and preserving what we can in the homes we work in, and also improving homes with modern building science techniques. 
We approach each project as a new adventure and always place a high value on our relationship with you and your home. Our commitment to you is that we will work diligently to ensure that your one-of-a-kind project goes as smoothly as possible, one detail at a time. Each phase in our renovation process involves details specific to your unique project. 
• Kitchen Renovations
• Home Additions
• Bathroom Renovations
• Home Maintenance
• Full-home Renovations
• Historic Restorations
• New Construction
• In-home Consultations
• Additions & Custom Spaces
Phase One: Information Gathering
Gathering information about your ideas, wants, and needs specific to your project through email, phone, zoom meetings, and/or an onsite consultation.
Phase Two: Pre-Construction Planning
Gathering additional details regarding your project so that a well-defined scope with more exact pricing can be developed.
Includes collaborating with an architect, engineer, City Building Department, Insurance Representatives and other trade professionals as needed specific to your project.
Establishing a budget and allowances for your project to achieve an agreeable and reasonable budget based on the scope of work.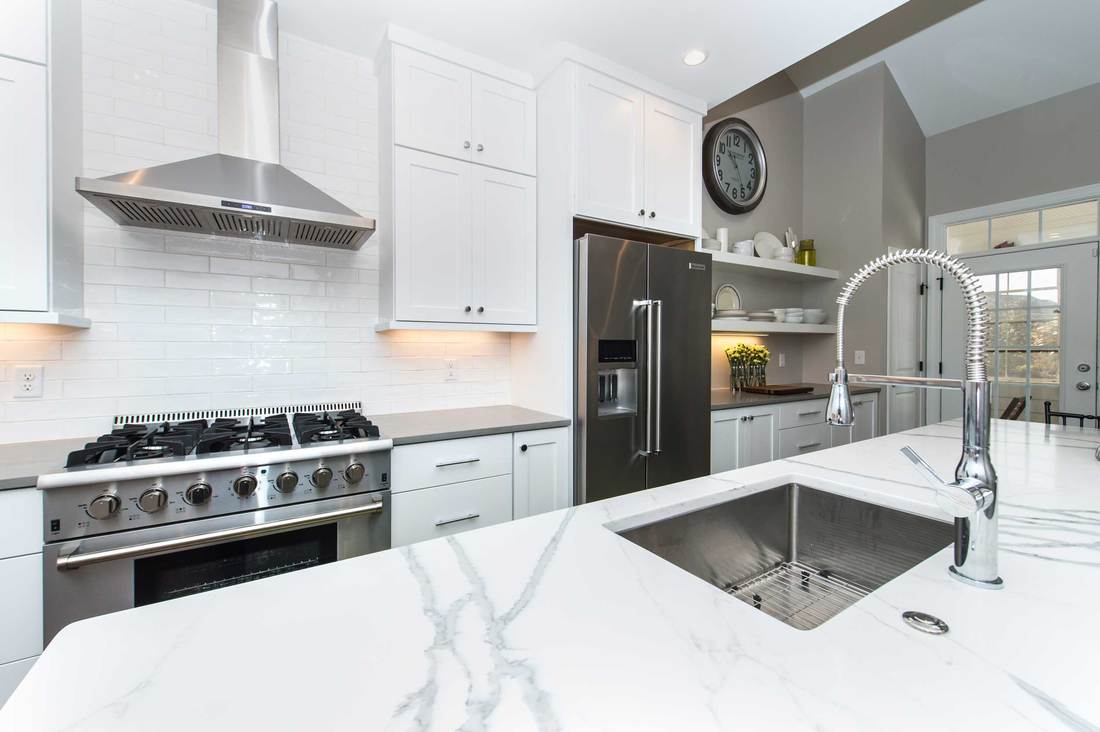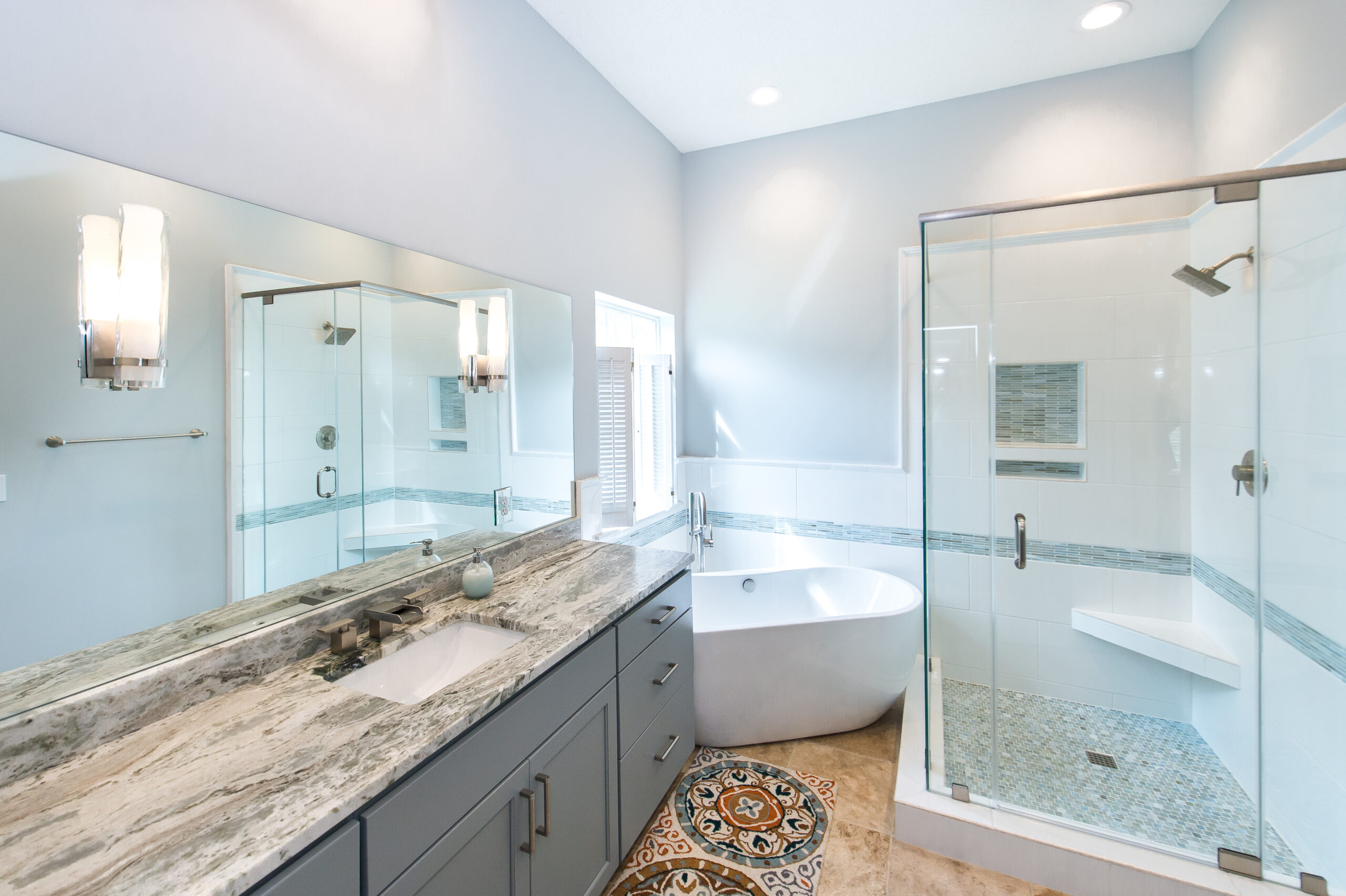 Phase Three: Finalized Quote
Project agreement and specifications to be provided during this phase for your review.

Signing and approving your project agreement and specifications to move forward.

Finalizing construction plans, property survey, and documents needed for permitting with local building department as applicable to your project.

Further fine tuning of the scope of work, selection details, pricing and allowances as needed.

Determining a start date and timeline for your project. 
Phase Four: Construction
Construction and implementation of your project agreement begins.
Open and constant communication with you regarding project updates and obtaining your input on any final details.
Continued meetings as needed with trade professionals and you the owner
Developing and completing a punch list to ensure any remaining items are addressed and meet your expectations prior to project completion.
Project completion!
Phase Five: Post-Construction
Warranty information specific to your project and selections.
One year follow up to ensure a continued high level of satisfaction.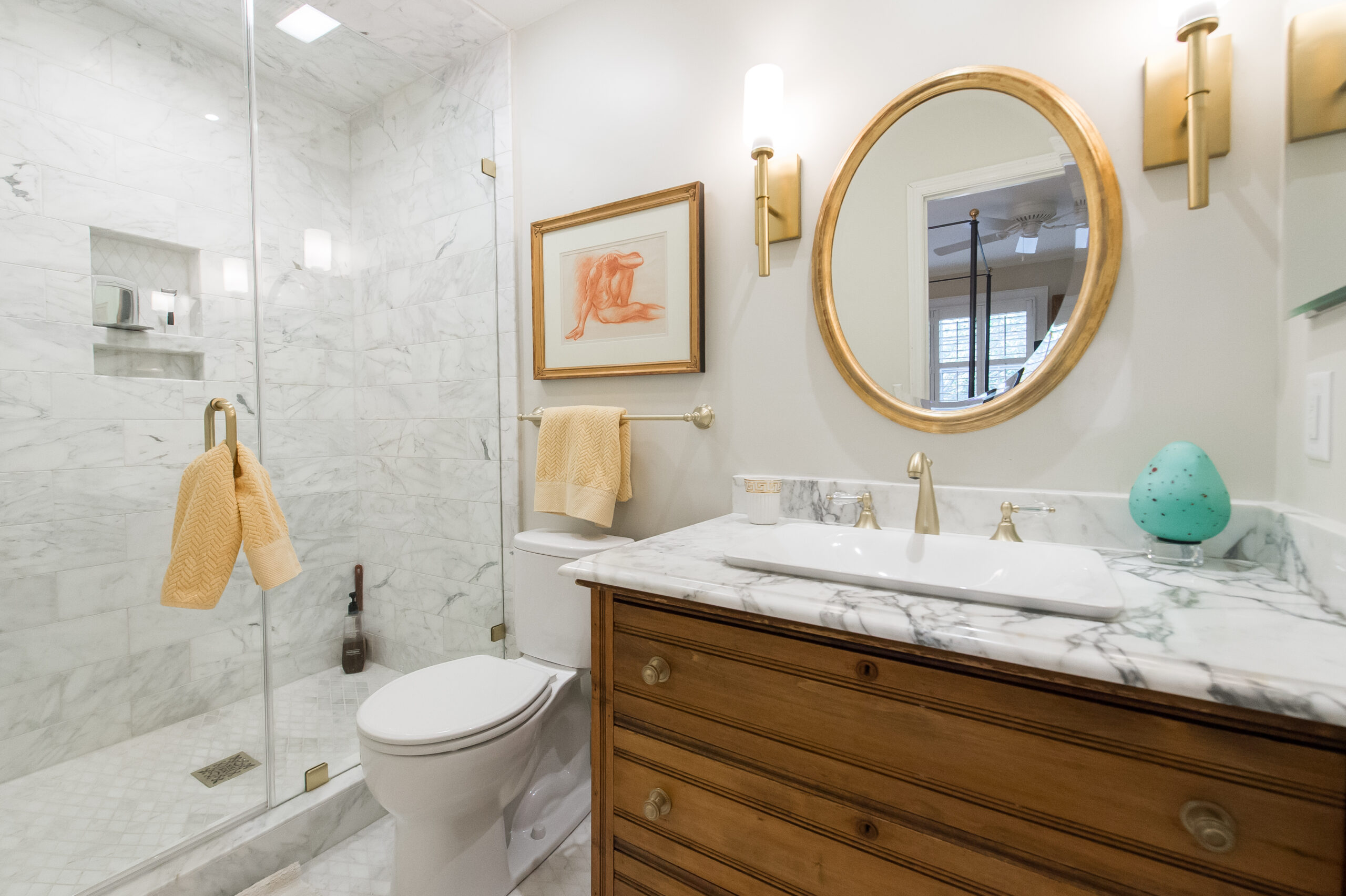 Historic Home Restorations
No two home stories are the same. A historic home has unique features and elements that we aim to retain and improve upon for the homeowner to ensure they truly love their space.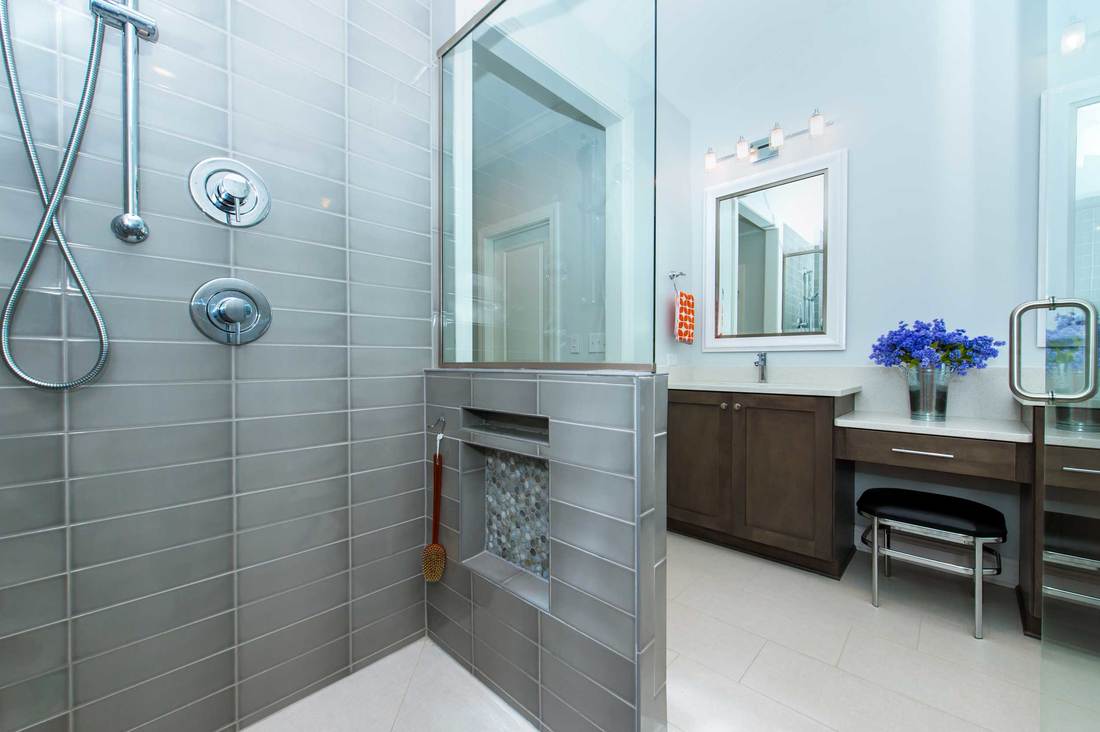 Kitchen & Bath
We aim to provide the best fit for your proposed style and needs. We collaborate closely with you to create a custom space that fits within all of your desired function, design and cost parameters.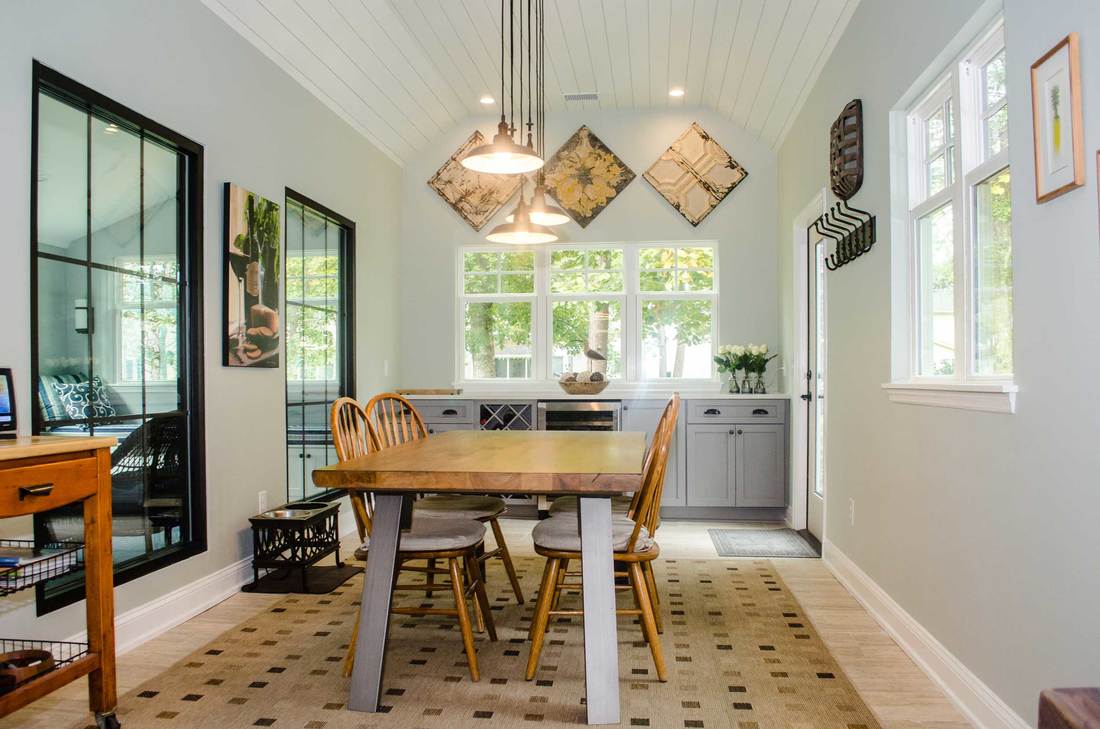 Home Additions & Remodeling
Everything we do is custom, from garages and decks to luxury spaces in your home, and tailored to fulfill your specific needs. Our goal is to help you to materialize your ideas and priorities.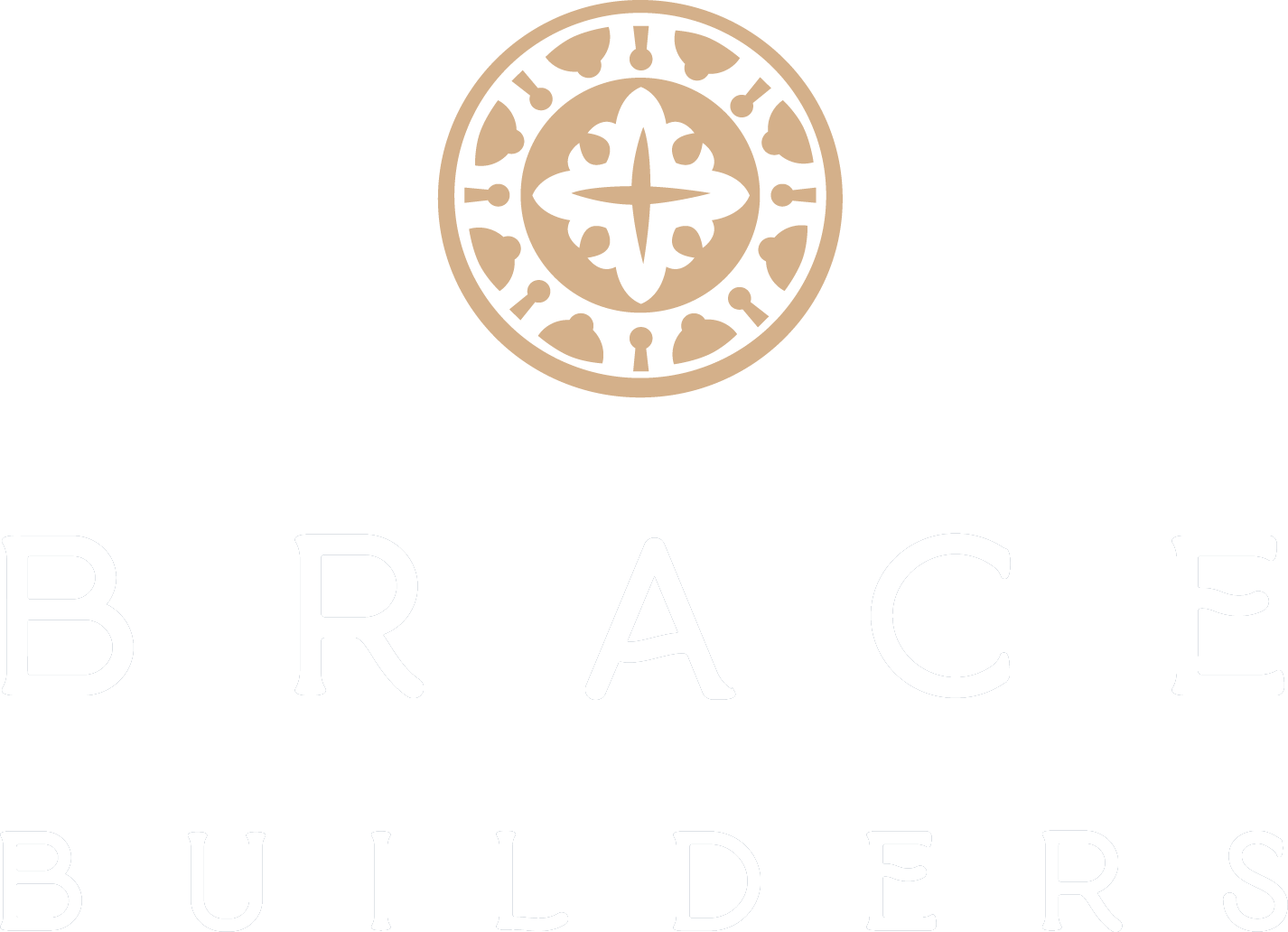 Licensed
Residential Home Builder
Serving the Greater Charleston Area
Mount Pleasant • Isle of Palms
Downtown Charleston • Hanahan
Goose Creek • North Charleston
Sullivan's Island